A.K.A. pargyrak
Welcome to my new??? and improved??? site
Husband, father, nomad and an All-In-One Admin.
A rare specimen nowadays. 
Almost everything in IT and sometimes I blooooog about it.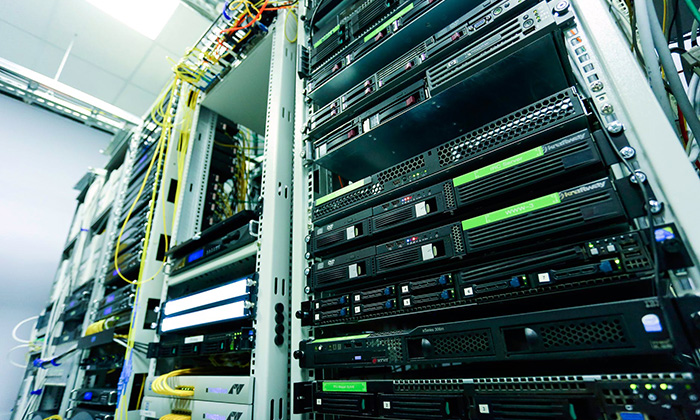 Mostly Microsoft but I can find my way on Linux too.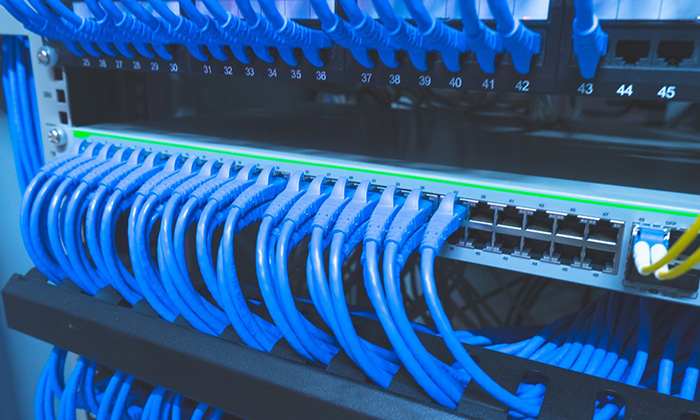 Cisco, Fortinet, pfSense, Ubiquity, Mikrotik, to name but a few.
Microsoft 365, Azure, VPS…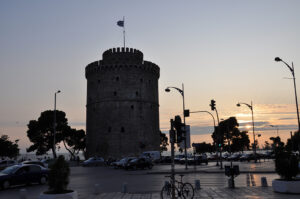 Birth-2000 and 2005-2008
My home town and my favorite city!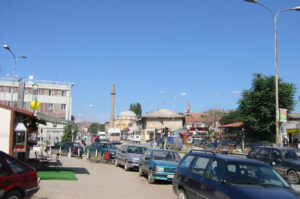 2000-2004
First experience abroad, right after the war.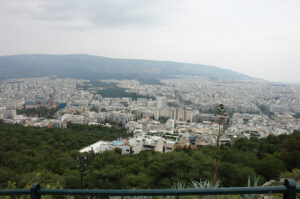 2008
Lasted only 4 months. Too crowded, too chaotic.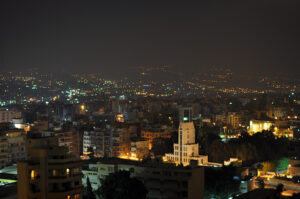 2009-2010
A very interesting experience.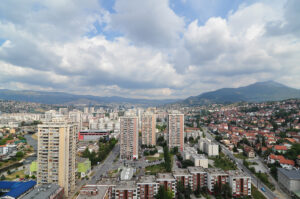 2010-2014
Great friends made there.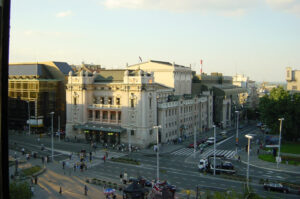 2014-2018
My second favorite city. And I am not just saying that because my wife was born there 🙂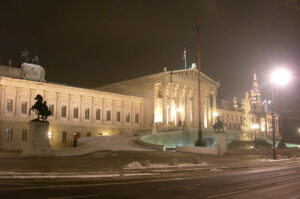 2018-Now
Jury is still out for Vienna. Will get back to you .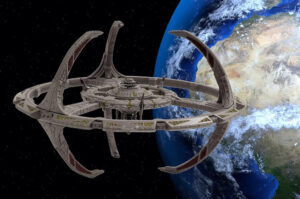 Who knows what the future will bring.